Click on the title to download the lesson or the handouts:
Characters in the Courtroom entire lesson
      Learning Stations only      Legal Terms Defined only   ID Sheet only
X Car O entire lesson
        Questions only
Municipal Court:  Fact or Fiction power point and lesson
Our Town Map of Do's and Don'ts  entire lesson  
        handouts only (please request maps from the TMCEC office on our Materials Request Form)
Loteria and Impaired Vision Goggles

- 
Please put these items in your materials request form under "Other Materials Needed" or call us

512-320-8274

or email us at
elizabeth@tmcec.com
to request these items.  They are not available for download.
Mock Trial Guide - complete publication
State v. Young - complete publication
DRSR Traffic Safety Information Sheets     
These handouts are designed for use with outside resource persons when speaking to youth or student groups.  They contain the latest statistics and information on the topics listed below in a summary format.  We encourage you to make copies and distribute them as you speak before youth or adult groups. Please email tmcec@tmcec.com if you would like to suggest other topics for information sheets.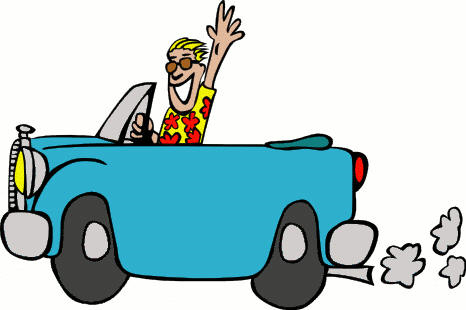 For more information contact TMCEC at 800.252.3718
A project of the Texas Municipal Courts Education Center
in cooperation with the Texas Department of Transportation